Treatment Methods
1. Chiropractic manipulation of Spinal and extremity joints- although trained in a number of joint adjustment and manipulation techniques, Dr. Anderson primarily useds Activator instrument adjusting because of its precision, gentleness and safety. Activator is the second most used chiropractic manipulation technique in the country out of 16 taught in chiropractic schools. Activator has a precise way of analyzing the spine and determining where corrections are needed. The doctor then uses an adjustable force instrument that delivers a gentle precise movement to joints and muscles which unlocks joints, repositions joint alignment and can reset muscle spasm.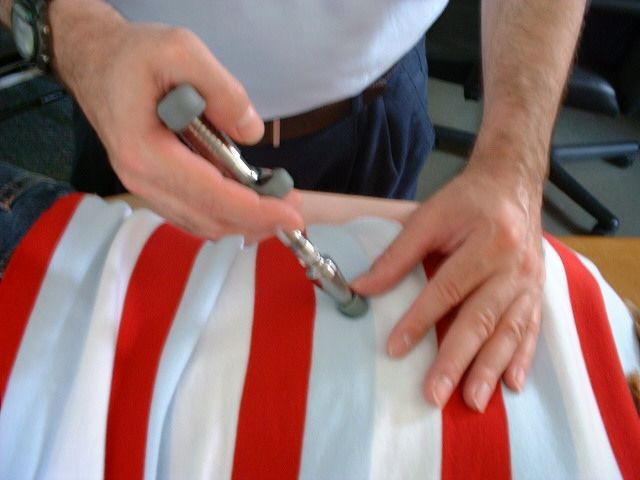 2. Balance and coordination
3. Cold and heat therapy
4. Ultrasound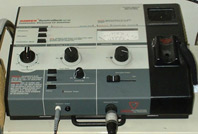 5. Electrical muscle stimulation
6. Laser therapy- Research has shown it accelerates healing, eliminates or reduces pain and swelling, increases blood flow and formation of capillaries, increases tensile strength and quality of tissue repair and increases mobility and function.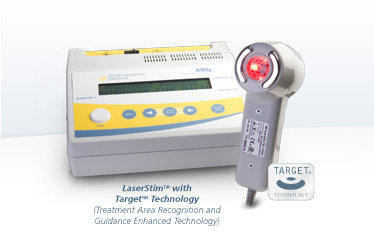 7. Nutrition and herbal therapy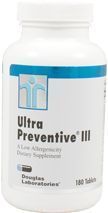 8. Homeopathic remedies
9. Traction Therapy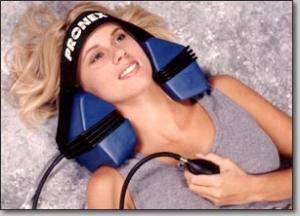 Pronex cervical traction unit
10. Ergonomics evaluation
11. Home care
12. Specialist referrals
13. Diet and weight loss program
14. Relaxation Care
15. Wellness and Preventive Care
16. Exercise and dynamic spinal rehabilitation