The Office
We want to help you with your chiropractic and dieting issues. We have advanced technology in low force joint and spinal manipulation and therapies that help speed healing. We have a highly successful weight loss program that takes the hard work out of it.
Most Insurances Accepted for Chiropractic Care

We gladly accept most health insurance. Individuals in need of our services who lack insurance and who are worried about the high costs charged by many other clinics need not worry. We have highly affordable rates and flexible payment plans allowing access to high-quality care for you and your family.
VOTED BEST CHIROPRACTOR IN BRATTLEBORO 2016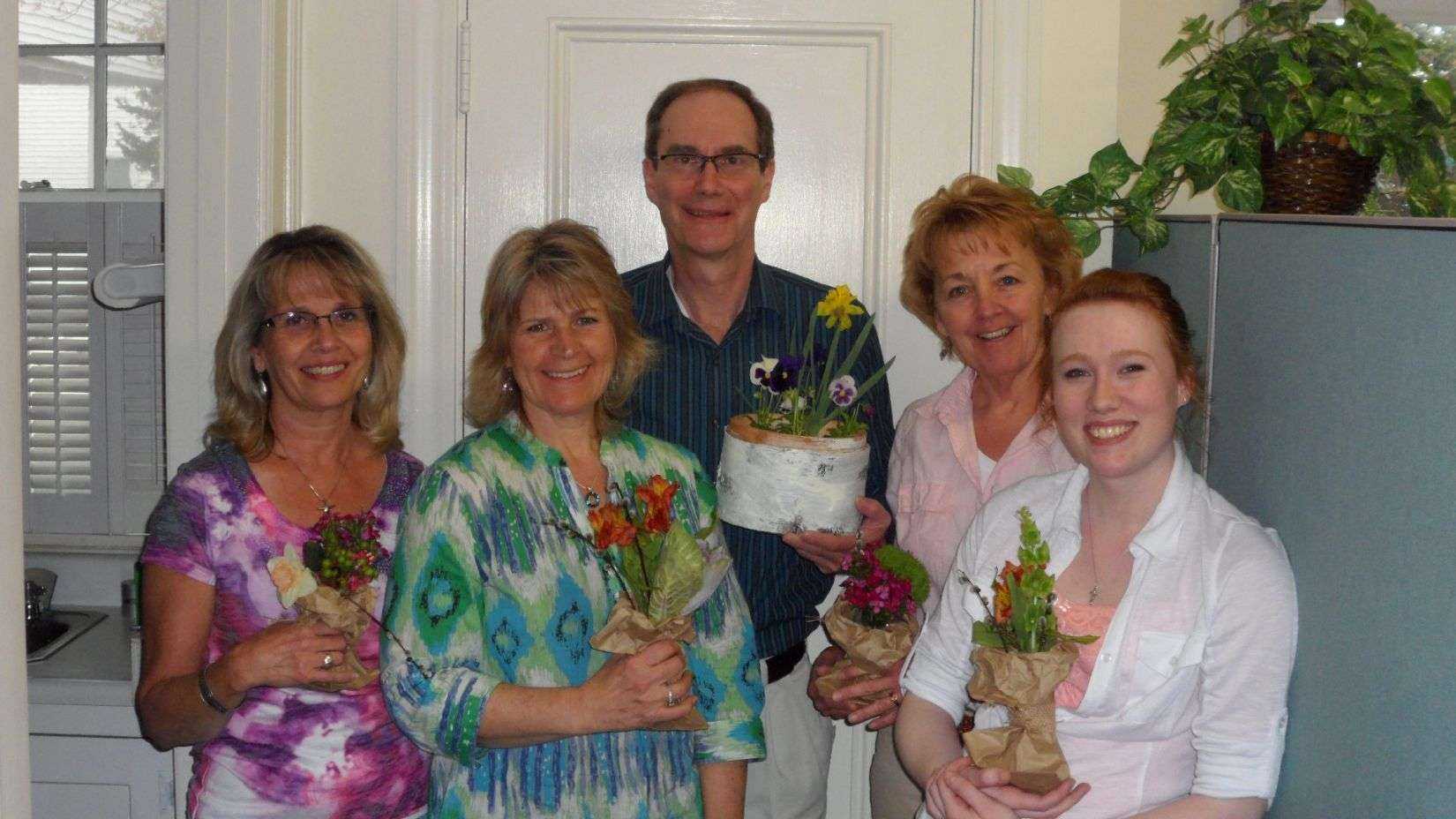 Office Hours
| | | |
| --- | --- | --- |
| Mon: | | 8AM-Noon 5PM-7:00PM |
| Tue: | | 8AM-Noon 1:15PM-5:15PM |
| Wed: | | Closed |
| Thu: | | 8AM-Noon 1:15PM-5:15PM |
| Fri: | | 8AM-Noon 5PM-7:00PM |
| Sat: | | By Emergency Only ) |
| Sun: | | By Emergency Only |